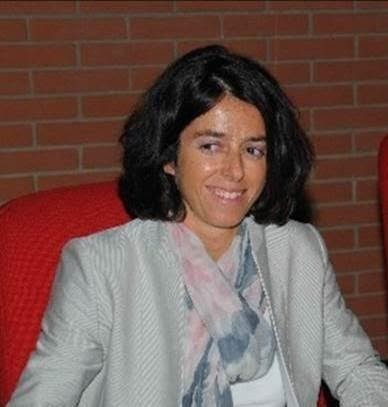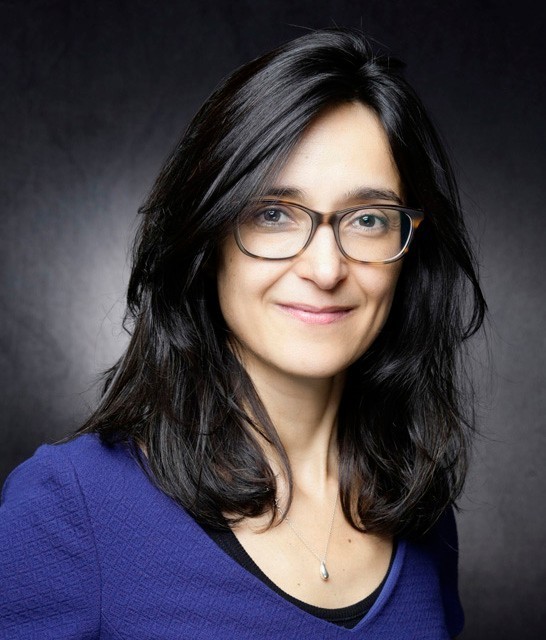 Celine is an orthoptist, specialized in new imaging technologies.
Chiara is an ophthalmologist and researcher specialized in AMD.
Professor José Sahel

Professor Vincent Borderie
Professor Saddek Mohand-Saïd
Professor Isabelle Audo
Dr Sarah Mrejen
Dr Stéphanie Zwilinger
Dr Marie-Hélène Errera
Dr Edouard Koch
Dr Céline Jaillard

Associate Professor of Ophthalmology, University of Torino, Italy
Since October 2017: practicing clinician, CHNO 15-20, Paris
Principal research areas:
• Age related macular degeneration
• Central serous chorioretinopathy
• Retinal vascular diseases
• Imaging of the posterior segment
• New pharmacological therapies for macular diseases

Daniela Castro Farías

Daniela is an ophthalmologist with a clinical and surgical retina specialty.

From Instituto de Oftalmología Conde de Valenciana, Mexico City.
Master in Neurosciences from Sorbonne Université
Currently working on:
Retinal imaging
Neurovascular coupling
CADASIL patients (RHU)
Diabetic macular edema (TalaDME project)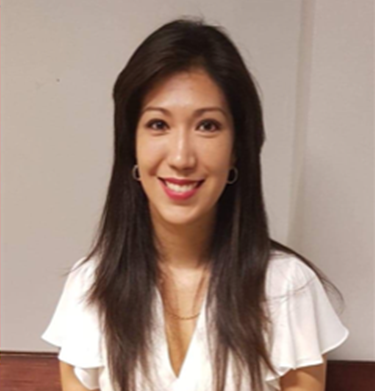 Natalie Norberg

Natalie is a graduate of Smith College, MA, and is working on adaptive optics scanning laser ophthalmoscopy of retinal disease.